Resizing text on the editor canvas is now super easy! No need to use settings to adjust the font size; instead, you can scale your text objects, and the font size will adjust automatically.
To resize your text, click on one of the corners of the text box and drag it inwards or outwards.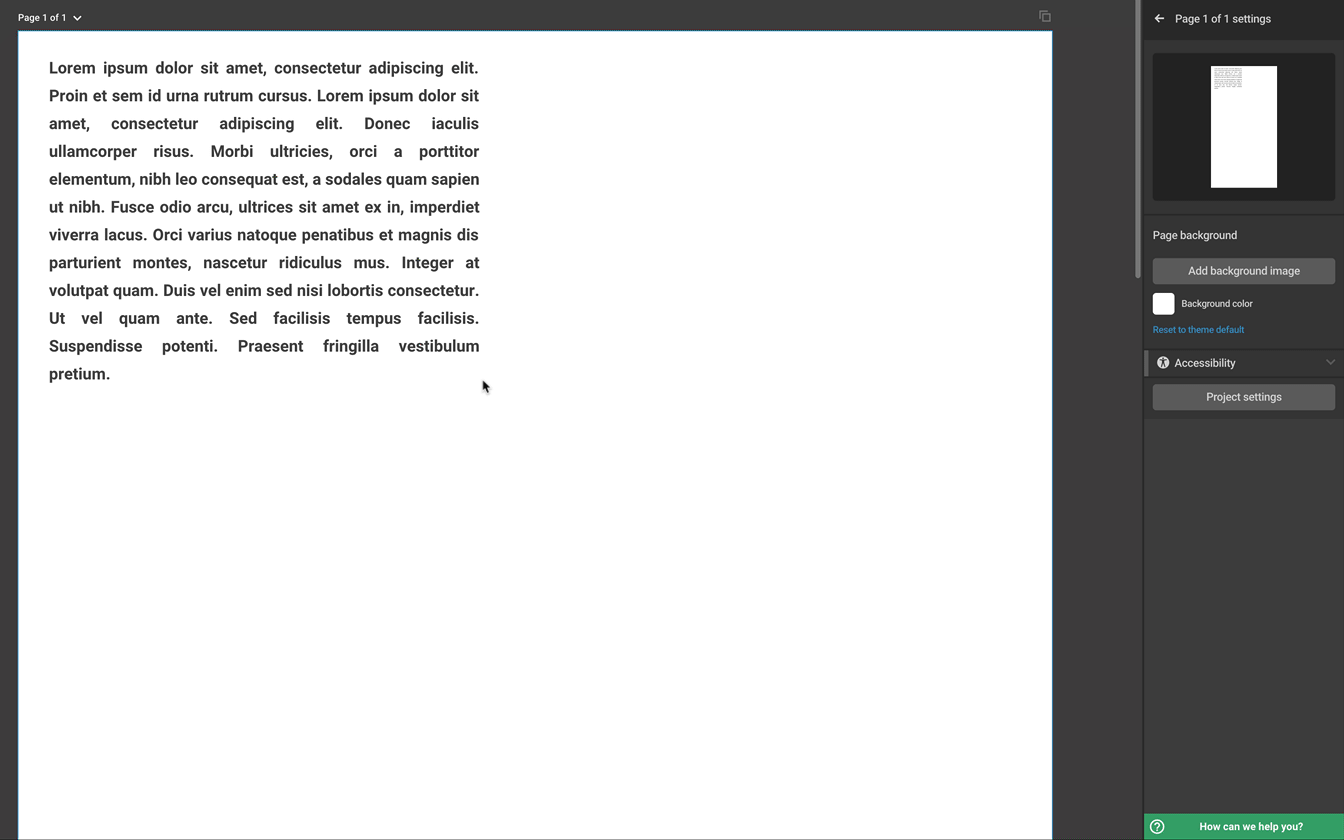 If you wish to change the size of the textbox without altering the size of the font, drag the right or left side of the box inwards or outwards.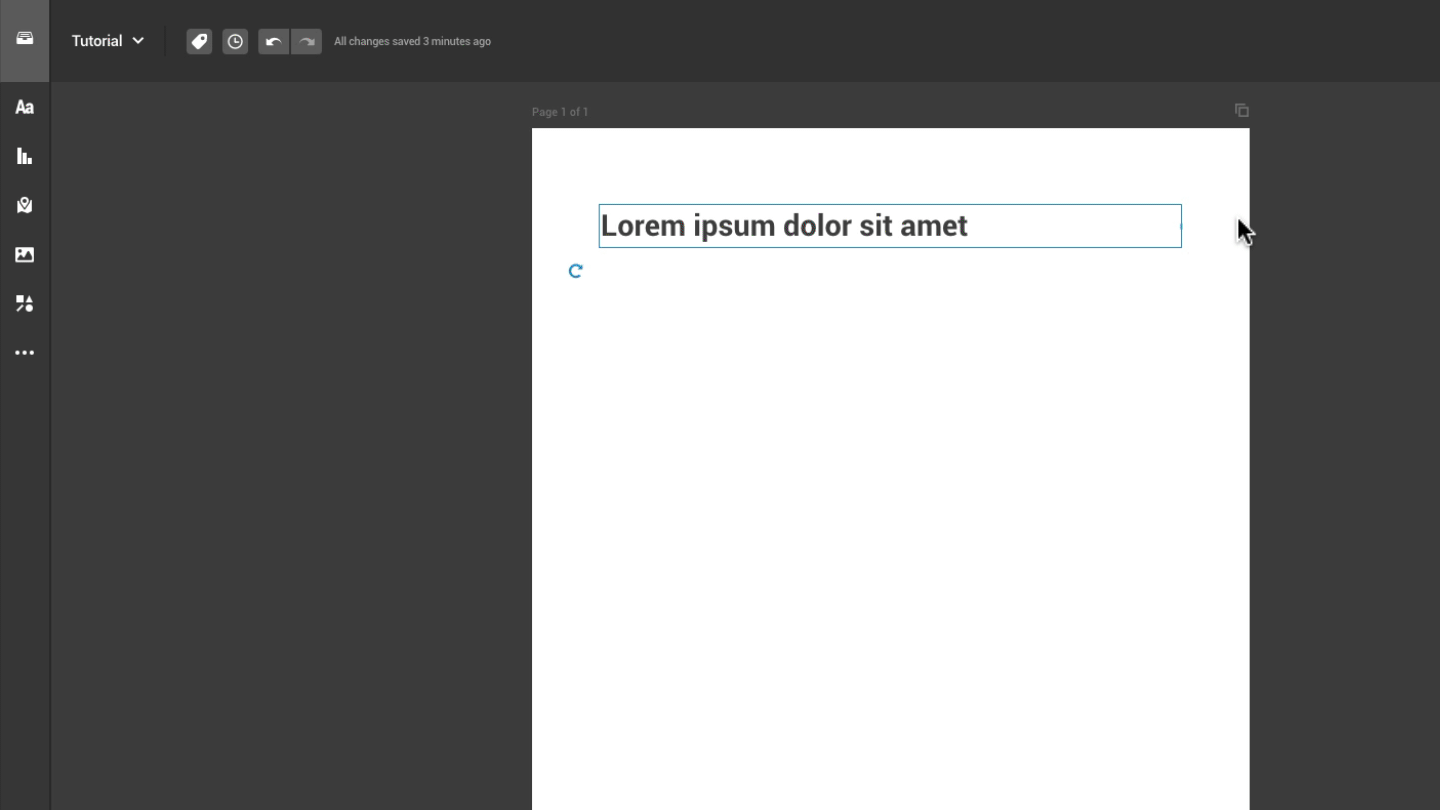 Note:
The option to resize the text on the canvas is available only in template projects
.
To find out all of the features that you can use on a text object, head over to the article on editing text.