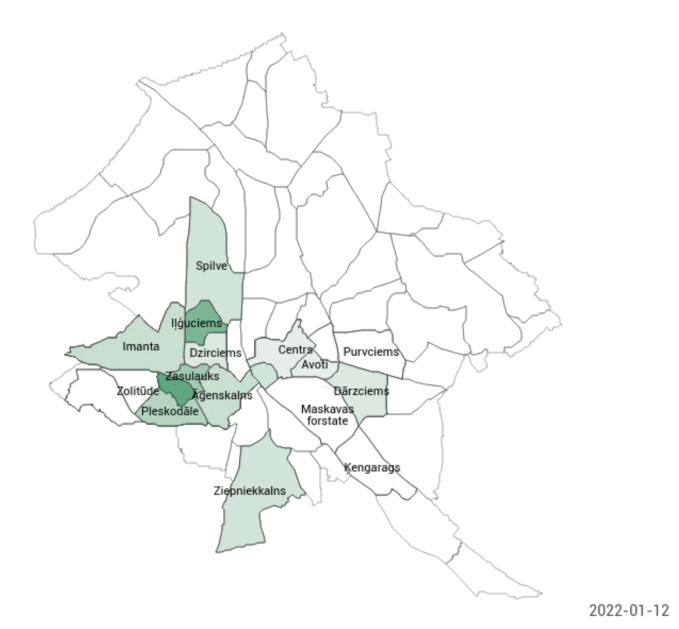 We are thrilled to announce the release of gradual map timelines. This feature allows you to visualize your data in a map format with even more precision and accuracy, making it more engaging for your audience. With gradual map timelines, you can now have multiple values for the same entry, representing how it was before and after a specific period, catching the eye of your audience and showcasing the data clearly and interactively.
For example, you can use this feature to show the change in population density over time or to show how a natural disaster affected a specific region. You can also use it to show the progress of a project or the impact of a policy change. The possibilities are endless.
Not only it's great for reports and infographics, but also for social media content. Gradual map timelines can be used in various platforms and design output formats - presentations, websites, blogs, social media, and more, making it more engaging and interactive for your audience.
To use this new feature, go to the map timeline section and select the option to add a gradual map timeline. From there, you can input the data and customize the visualization to fit your needs.
With gradual map timelines, you can take your data visualization to the next level, making it more interactive and engaging for your audience. Try it out now and see the difference it makes in your data visualization. Let us know what you think!