Working fast and effectively is what Infogram is all about. Which is why we have introduced the option to paste images from anywhere on the Web or your computer straight into your Infogram project. Simply select the image, copy and paste it into an open project. 
Tip: To paste, use your keyboard controls CTRL+V (Windows) or CMD+V (Mac).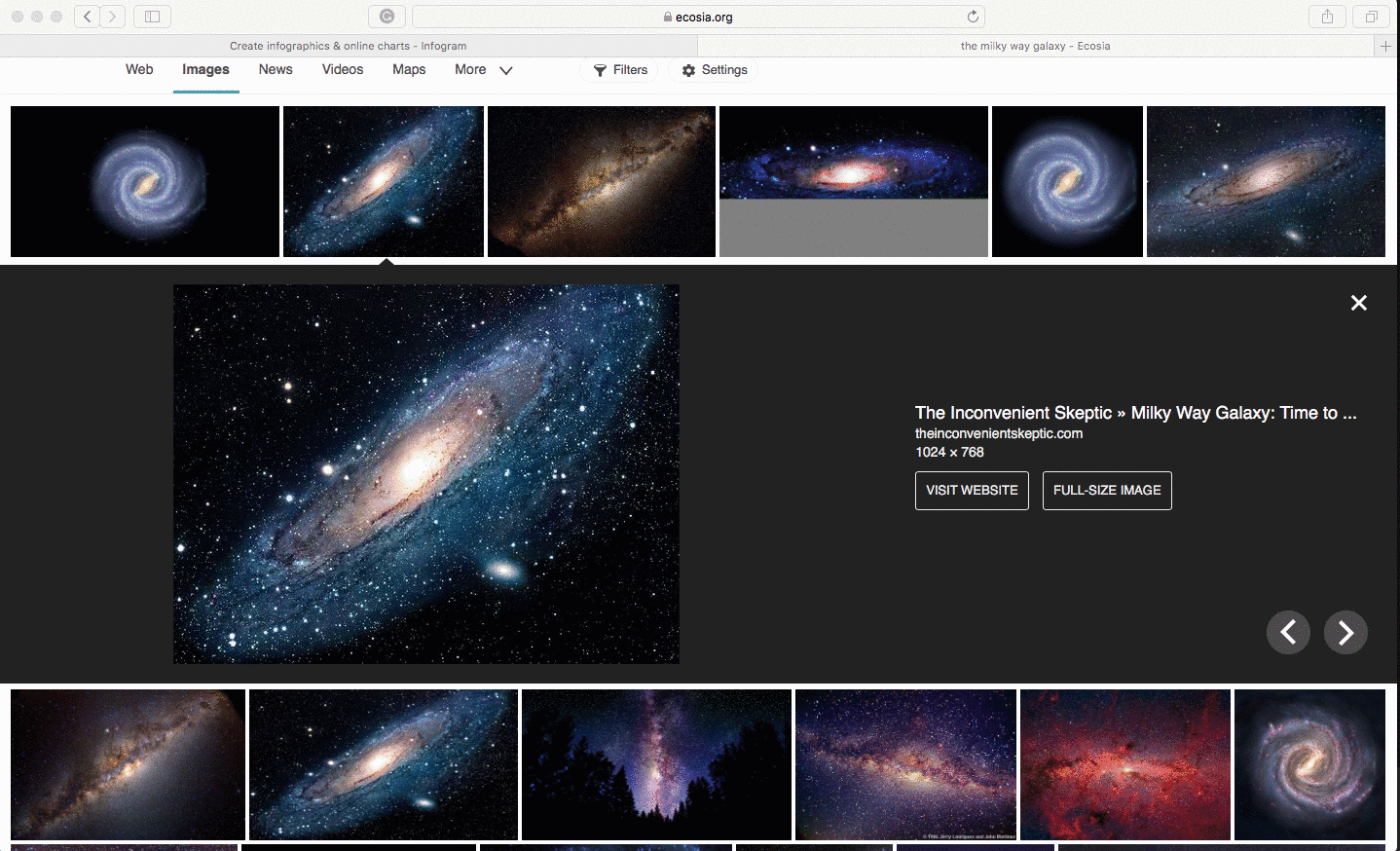 For more on adding and deleting images from your image library, head over to the article about Adding images to your project.