Users of Infogram's Enterprise plan are able to host their charts and infographics created with Infogram directly on their own servers using the HTML download feature. This feature gives the best of two worlds: an agile cloud-based tool that improves constantly through incremental iterations, and full ownership over your published charts and infographics. Here is how it works:
❶ After you have created your project, click the Download button at the top of the page.
❷ Click the HTML/CSS tab at the top of the page.
❸ Click the Download (ZIP) button in the right sidebar to download your project and all its necessary scripts as a ZIP file.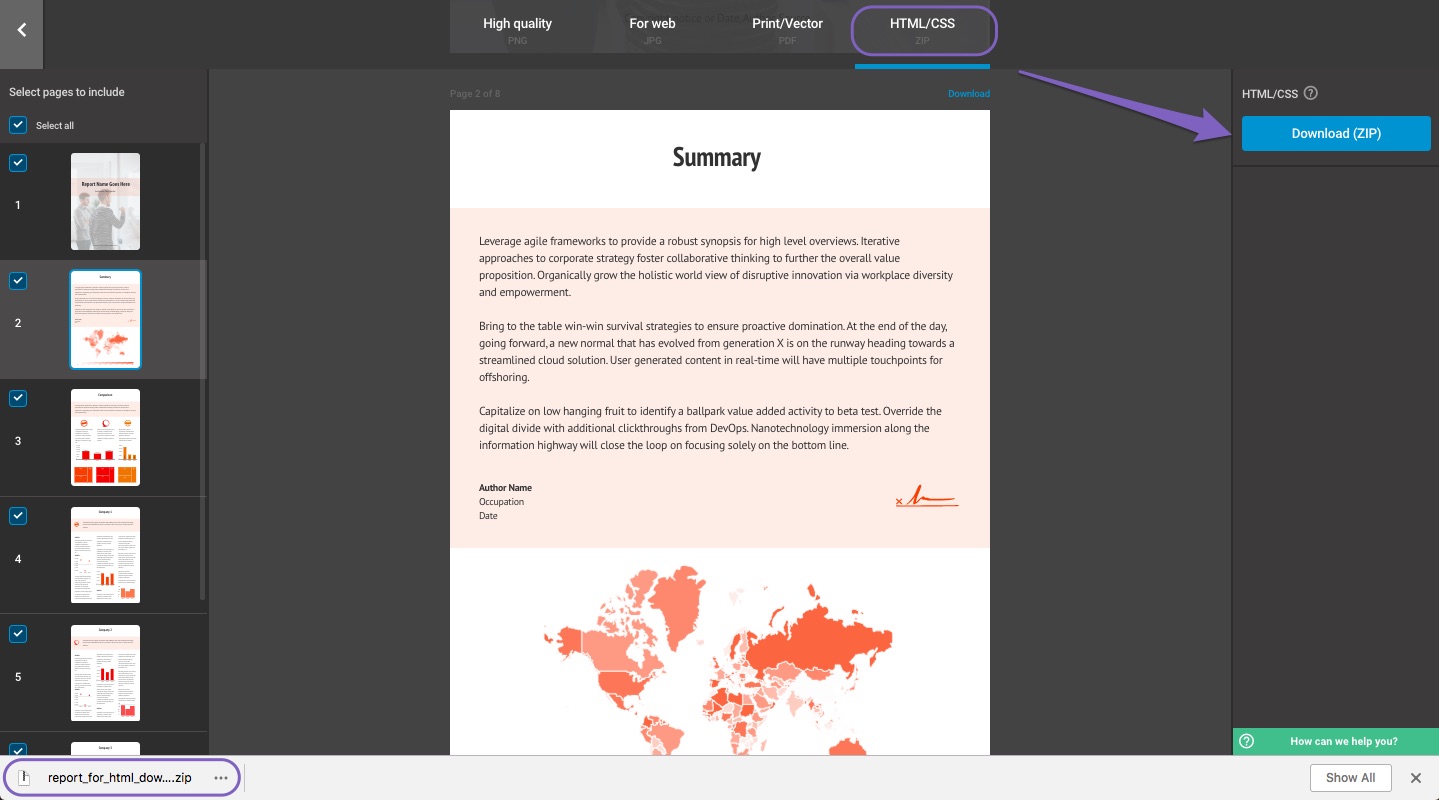 If you open the ZIP file, here's what's in it: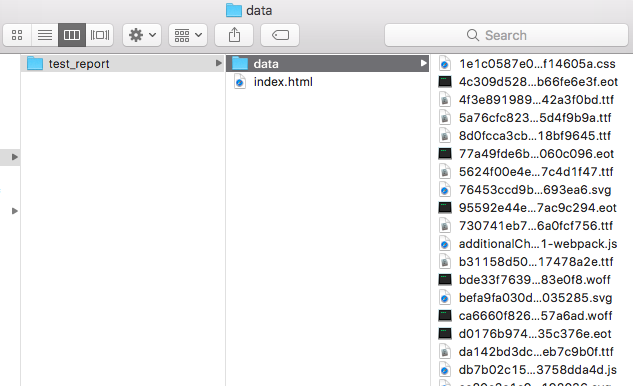 You can now open the HTML file in your browser. Even offline, the infographic and all its interactive features will work. Now you can upload the files to your server, use an iframe client to embed your chart on your site or even create interactive charts inside an e-book or offline application.
Want to learn more about our Enterprise solution?