Infogram was born in a media newsroom, where speed in content creation is crucial. That is why Infogram made it possible to adjust key project settings in one place, for all Chart and Map projects. Once set-up, they will apply to all new projects you create.
Note: 
These settings will not apply to any of the template project types - only to projects created by clicking the single Chart/Map buttons in your Library.
In project settings you can:
You will find Project settings by going into your Account settings.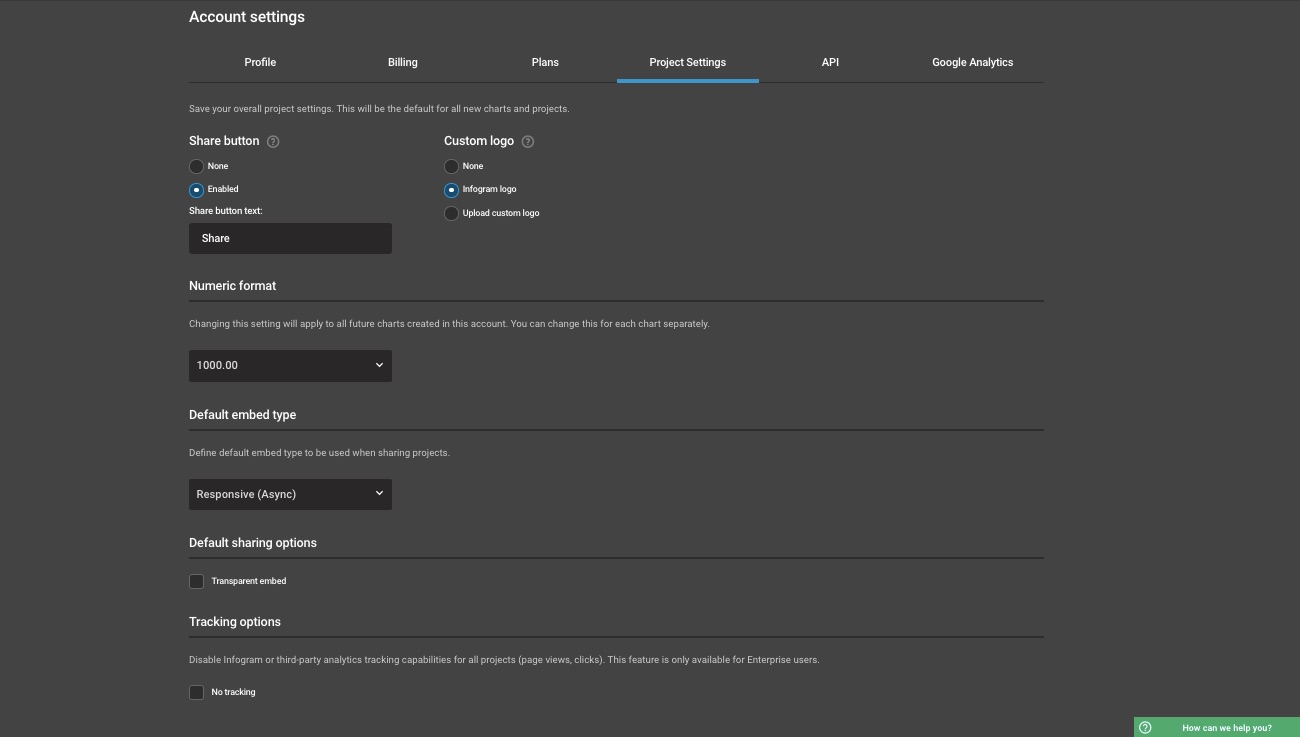 To customize the Share button
You can either disable the Share button for good, so it will not appear in your chart and map footer, or keep it enabled.
When enabled, you can edit the Share button (for example, to localize it).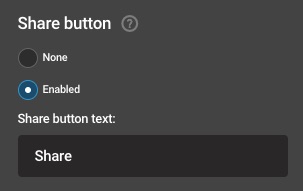 To customize the logo
You can either remove the logo by selecting None or choose the option Upload custom logo to upload your own logo. Choose a file to upload to Infogram.
Tip: The best ratio for your logo file is 50px (height) x 185px (width). You can upload .png, .jpg or .svg file formats.
The logo will appear at the bottom right side of your chart and map projects.

Choose the default data format
Choose from the drop-down list the default number format for decimal and thousand separators. It will define how charts and maps read data you insert or import.

Choose a default embed type
Click the drop-down menu to choose from embed code options. The available embed codes are:
Responsive (async)

Responsive

Fixed

WordPress
You can read about what each embed code in the article about Embedding on your website.
Click the transparent background checkbox to enable this option for all your chart and map projects.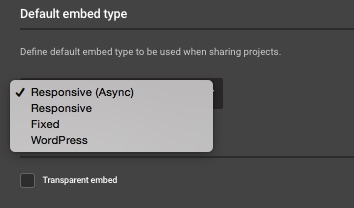 Disable tracking
The "No tracking" checkbox will disable Infogram or 3rd party analytics tracking capabilities for all projects. This feature is only available to Enterprise subscribers.